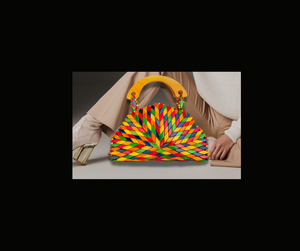 Sustainable.
Opulent Handcrafted Bags.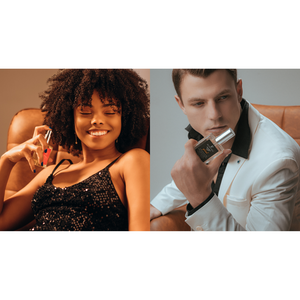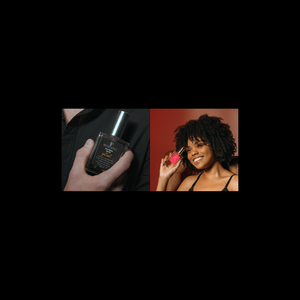 Clean. Vegan.
Fragrances Handcrafted in the USA.
Our Transparency About The Bags
The ShanPaulo handbags are 100% hand crafted products, made piece by piece, adhering to social and environmental responsibilities. While we often try our best to keep the wood color and patterns similar throughout our crafting, it is inevitable that wood will vary at least slightly from piece by piece. Even two pieces of wood from the same species will differ somewhat from each other, because of environmental factors and the life of the tree all affect the look of the reclaimed wood ranging from geographical location to soil, the climate and more. Please note, the beauty about crafting with nature is the natural form that sculpts the material and that it will always be subject to small natural and organic variations between pieces.