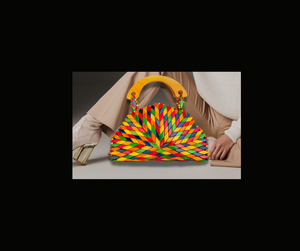 Sustainable.
Opulent Handcrafted Bags.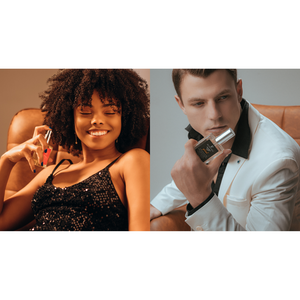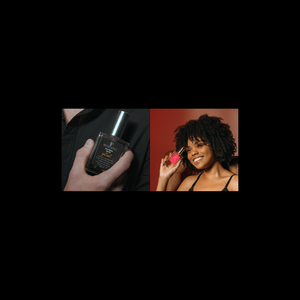 Clean. Vegan.
Fragrances Handcrafted in the USA.
JOIN THE COMMUNITY TO MAKE A DIFFERENCE, ONE TREE AT A TIME!
One Tree Planted is a non-profit environmental charity on a mission of global reforestation. One Tree Planted and ShanPaulo have joined forces to help global reforestation and make a difference.
WHY ARE TREES IMPORTANT TO THE ENVIRONMENT?
Trees help clean the air we breathe, filter the water we drink, and provide habitat to over 80% of the world's terrestrial biodiversity. Forests provide jobs to over 1.6 billion people, absorb harmful carbon from the atmosphere, and are key ingredients in 25% of all medicines. Have you ever taken an Aspirin? It comes from the bark of a tree!
Share your story with us on social media – whether you are planting a tree in your yard, running a fundraiser, or just want to tell your friends how awesome trees are – we want to know!
Our Transparency About The Bags
The ShanPaulo handbags are 100% hand crafted products, made piece by piece, adhering to social and environmental responsibilities. While we often try our best to keep the wood color and patterns similar throughout our crafting, it is inevitable that wood will vary at least slightly from piece by piece. Even two pieces of wood from the same species will differ somewhat from each other, because of environmental factors and the life of the tree all affect the look of the reclaimed wood ranging from geographical location to soil, the climate and more. Please note, the beauty about crafting with nature is the natural form that sculpts the material and that it will always be subject to small natural and organic variations between pieces.