Even Handbags Have a Type
We've talked a bit about the difference between a purse and a handbag in our blog post, "Handbags 101: The History of Handbags." Although a handbag is any bag — held in the hand or hung on the shoulder — that carries your cash and belongings, when we say the word "handbag," the first image that comes to mind for many is actually a shoulder bag. You might imagine something like our Capri in Black perhaps?
A shoulder bag might be the most common, but let's get this straight: a handbag can come in all shapes and sizes — and those shapes and sizes have all different names. There are many names you might know, like the clutch, backpack, or tote. And, if you aren't familiar, you are likely able to figure out what these names mean using context clues. But, there are also many names you might not know. Let's dive in!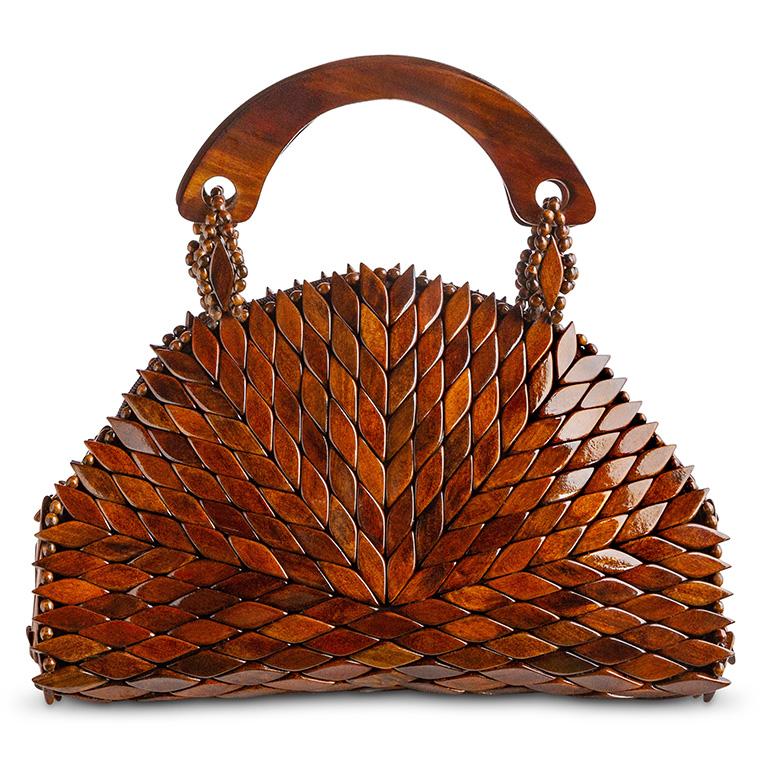 The Bowler Bag
Let's start with the first item listed that might have you scratching your head: the bowler. The bowler bag's name has a quite obvious history, in my opinion. It comes from the sport of bowling! A bowling bag often needed a more rigid frame to support the heaviest bowling ball weight of up to 16-pounds — and it often took on a dome shape to fit the shape of the sphere inside.
Over time, these bags became used as an everyday container to ALL the things you need. Today, a bowler bag describes any medium-sized bag with a short handle — one that slides up to the elbow, like our Ibiza in Dark Walnut. Although much time has passed since this was the standard for sport, the shape of a bowler bag still has an association with athletics. So, pair a bowler bag with your favorite athleisure pieces while you run errands!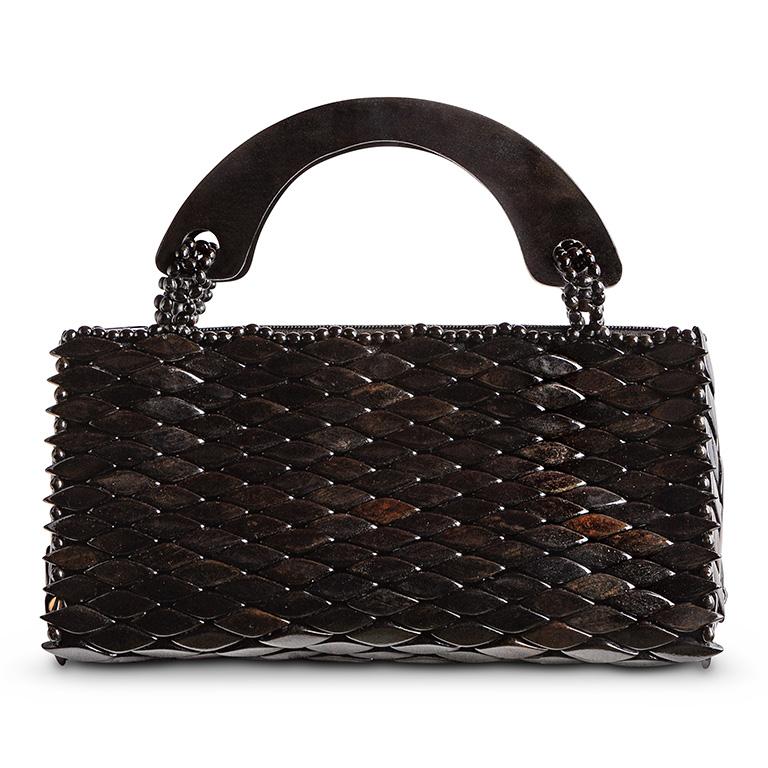 The Boston Bag
The Boston Bag began where you'd most expect it: Boston. Designed for utility workers in the early years of the Industrial Revolution, the Boston Bag company constructed large, 12-inch by 12-inch canvas bags and shipped them all around the country to use in the building of power lines. Soon enough, everyday people were toting these bags around! The Boston Bag became an American staple and a symbol of Boston pride.
"The Boston woman carries a Boston bag, no matter what her wealth or social position." — The Boston Daily Globe, 1896
Since the Industrial Revolution era, the Boston Bag evolved — the canvas has been replaced with more durable material for longevity and adopted a hinged closure to keep the contents inside from spilling out. Today's Boston bag features a short handle, a strap closure and a flat bottom, like the aforementioned Capri Bag in Black — aside from its mid-length strap.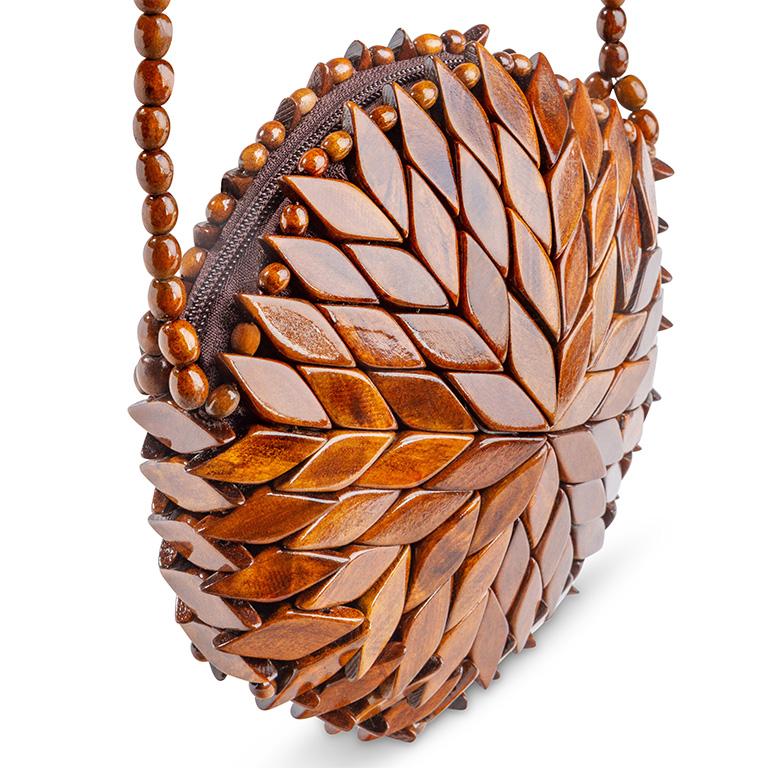 The Canteen Bag
You might hear "canteen" and think of camping in the woods or rugged, pre-Industrial explorers. Well, you're not too far off! Dating back to the 1800s, the original canteens were awkward, round water containers fastened to a long strap to be slung on the shoulder. Today, a canteen bag resembles the same size and shape — minus the bottle, of course. A canteen bag's size is just enough to fit the essentials, like our Bali in Dark Walnut.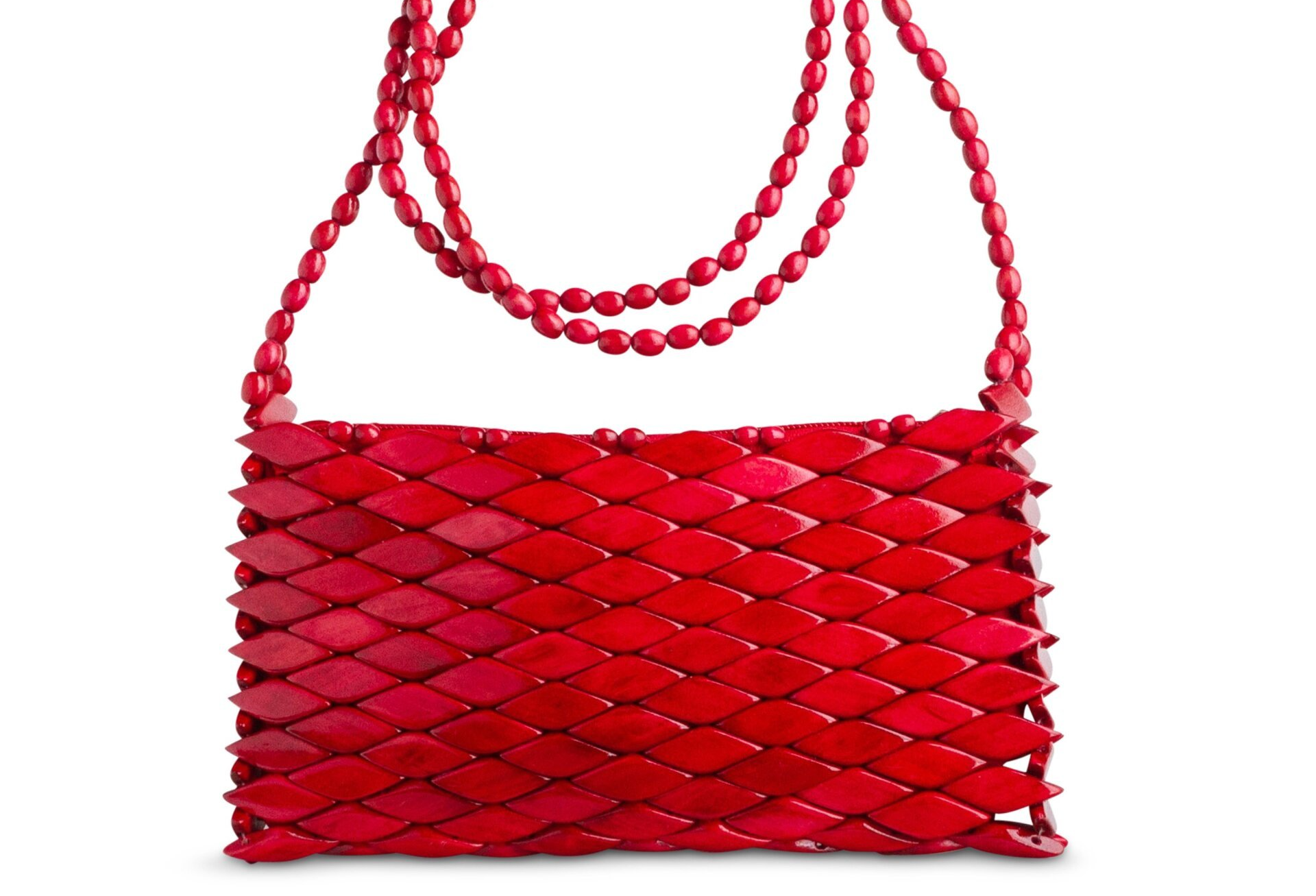 The Mini Bag
We all know mini means small — and that's just what a mini bag is! Like the canteen, a mini bag is aligned with the minimalist lifestyle: fit for the essentials and nothing more. But, we don't usually hear mini bags called by that name. A mini bag might be referred to as a cross-body bag because, well, most mini bags are cross-body bags too!
But, it makes sense, right? For those looking for utility, a small bag to carry only the essentials would be more practical if it allowed you to be hands-free too! (A mini bag with a short strap would look kind of silly, huh?) Look to our Santorini in Red for a rectangular mini bag you can throw over your shoulder and forget!
---