This is a subtitle for your new post
Mother's Day in 2021 is going to be on May 9, 2021. This day brings a different emotion for every mother and child. While some will celebrate the day in the arms of their beloved mothers, others might be missing theirs due to the travel restriction.
Whether you meet virtually or in person, Mother's Day can be celebrated in its full glory with a gift that honors the light in our lives.
From moms to moms-to-be, or step-moms and godmothers, even grandmothers and mother-figures all deserve to be cherished on this day. And what could be a better gift for these golden women, but a gorgeous bag?

Mothers are not just caretakers. Their needs differ according to their tastes and their position in the journey of motherhood. Here is a list of six handbags for mother's day 2021 that can become a highlight for their day!
Whether your mom likes to carry the pharmacy in her purse or the mom-to-be in your circle wishes to celebrate the last days pre-diaper bag, here is a complete guide on gifting bags this mother's day!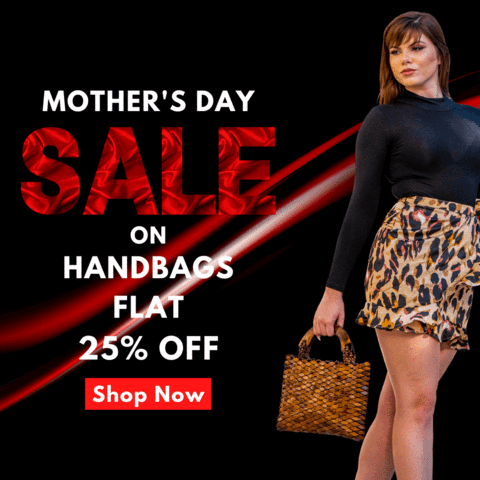 A Compact Bag For The Busy Days
Mommies often juggle multiple jobs at once. Whether it is the essential skincare, wallet, phone, and keys or an elaborate collection of pins and curls, this spacious bag is an ideal choice for every mom. 
The deep shade of walnut and fine cutwork makes it an exquisite choice for mother's day!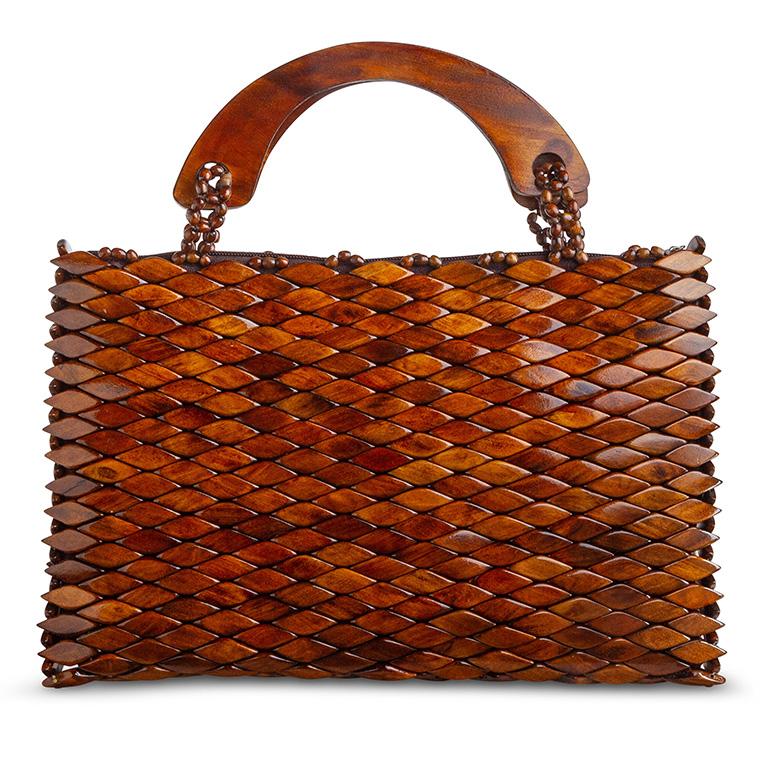 A Deep Blue Clutch For An Evening Out


Who said moms can't have fun? 
This clutch in Copacabana Blue is an embodiment of fashion, style, and everything nice! Get a fun-loving mom an evening clutch and you will always be in their good graces!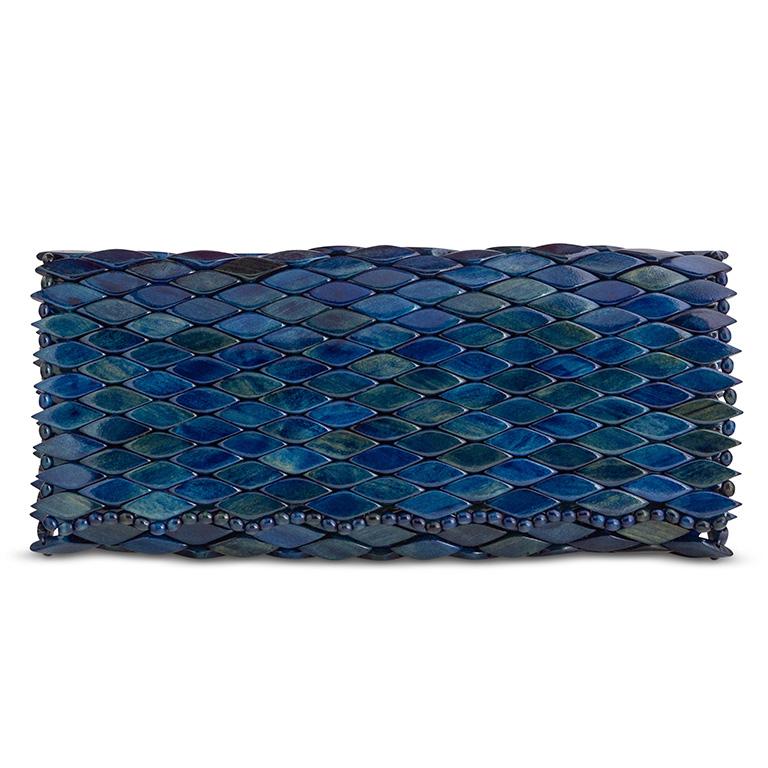 A Unique Bag For The Grand Events
Sometimes, moms make some of the most daring choices! So why not honor their fashion-forwardness with a bag that personifies her fun spirit? Every exuberant color on this bag represents the essence of motherhood. 
From the shade of blue for selflessness to the yellows of passion, from the reds of love to the bright orange of tenderness, each color represents the beauty of motherhood.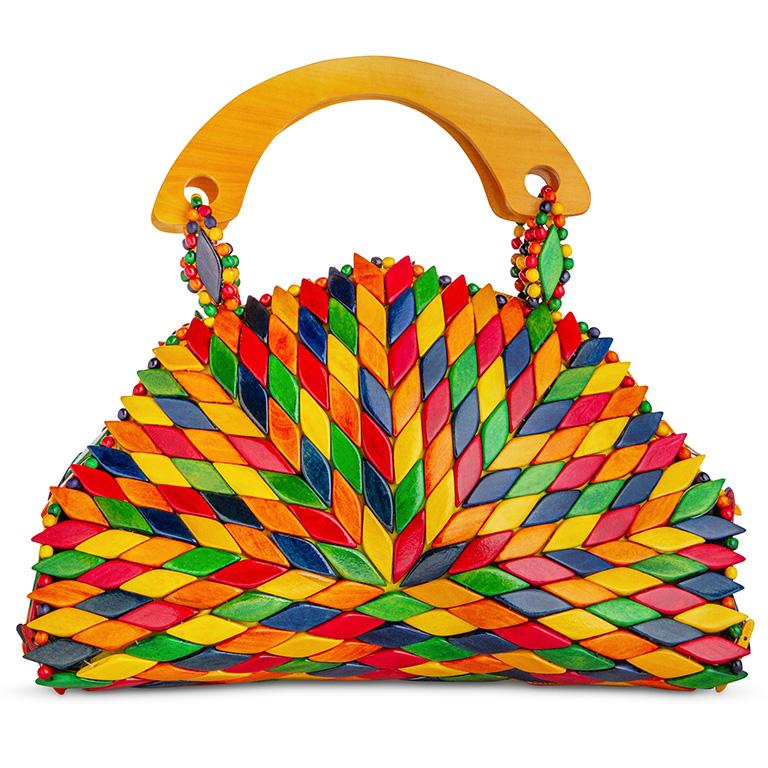 Something Elegant In Business Casual
Planning to get something fine and dandy for a mom who isn't into fashion experiments? This stylish black handbag is just the piece you are looking for! It is bold yet beautiful. Simple yet so subtle!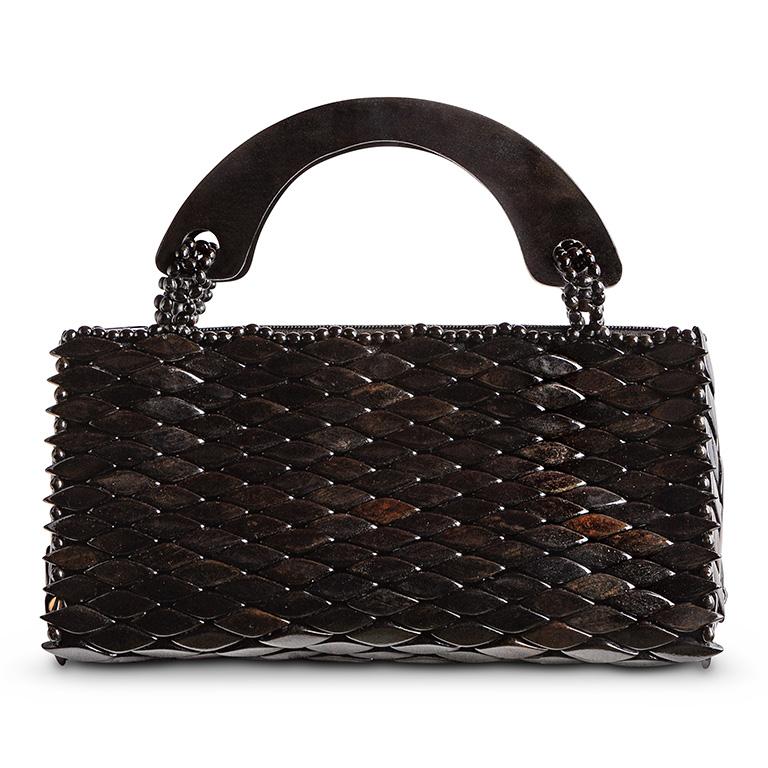 A Slim Bag For A Little Glamour 
Every mom loves a touch of glamour in her wardrobe! Get her a fabulously fancy bag in St Tropez red and start the party a little earlier in the day!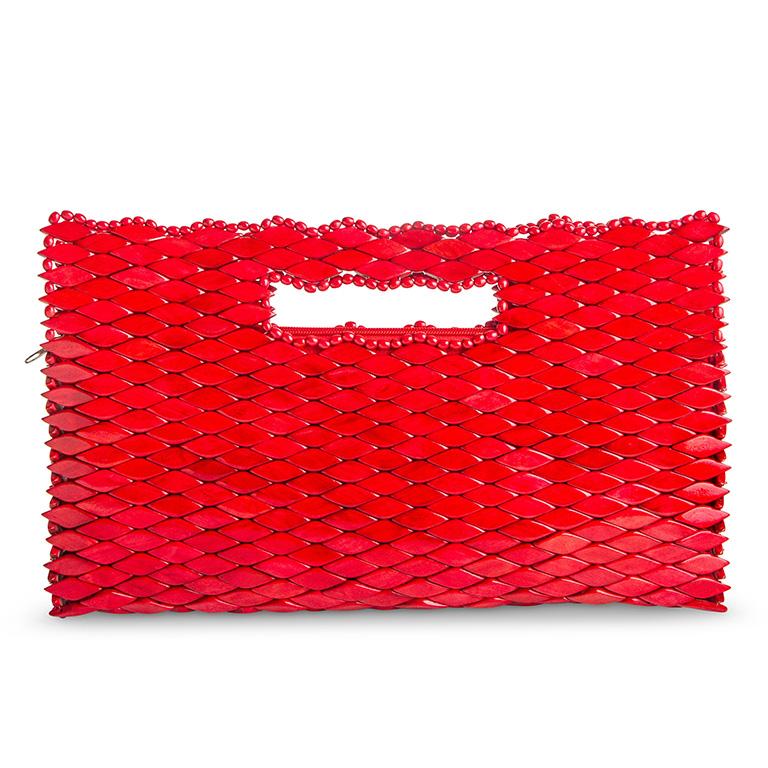 Something Bright For The Light
Miss hanging out with your mom at the beach? Send her a bright yellow bag to remind her of all the fun you had pre-COVID. A little bag could help lessen the distance on a virtual celebration. After all, yellow is the color of intense emotion and joy!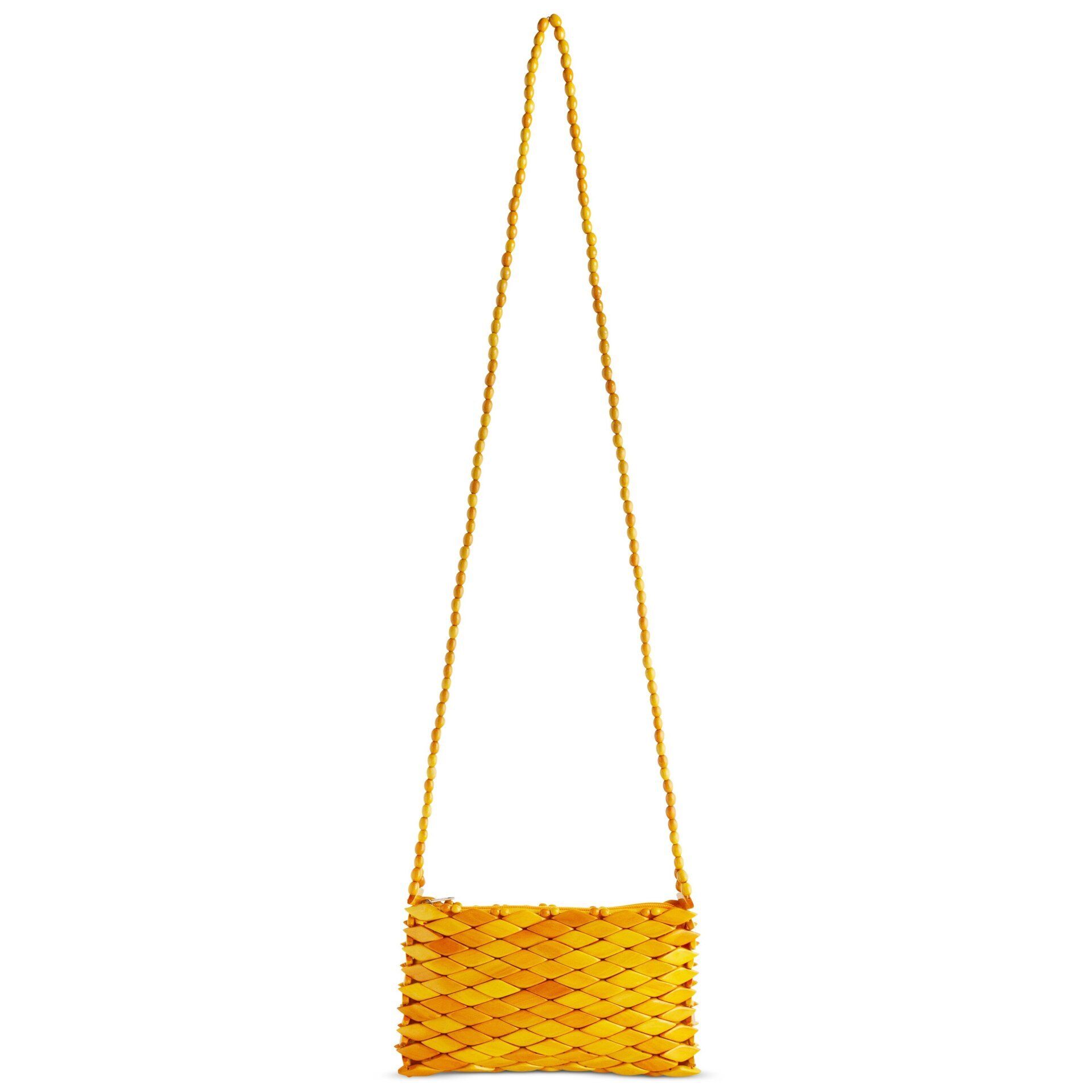 Final Thoughts

Whether you send her a gift or not, at the end of the day moms want you to be safe and happy. 
This year, Mother's Day may not be the same for many of you, but you can always celebrate the spirit of motherhood with ShanPaulo Bags. Because we are more than just a handbag brand!
---